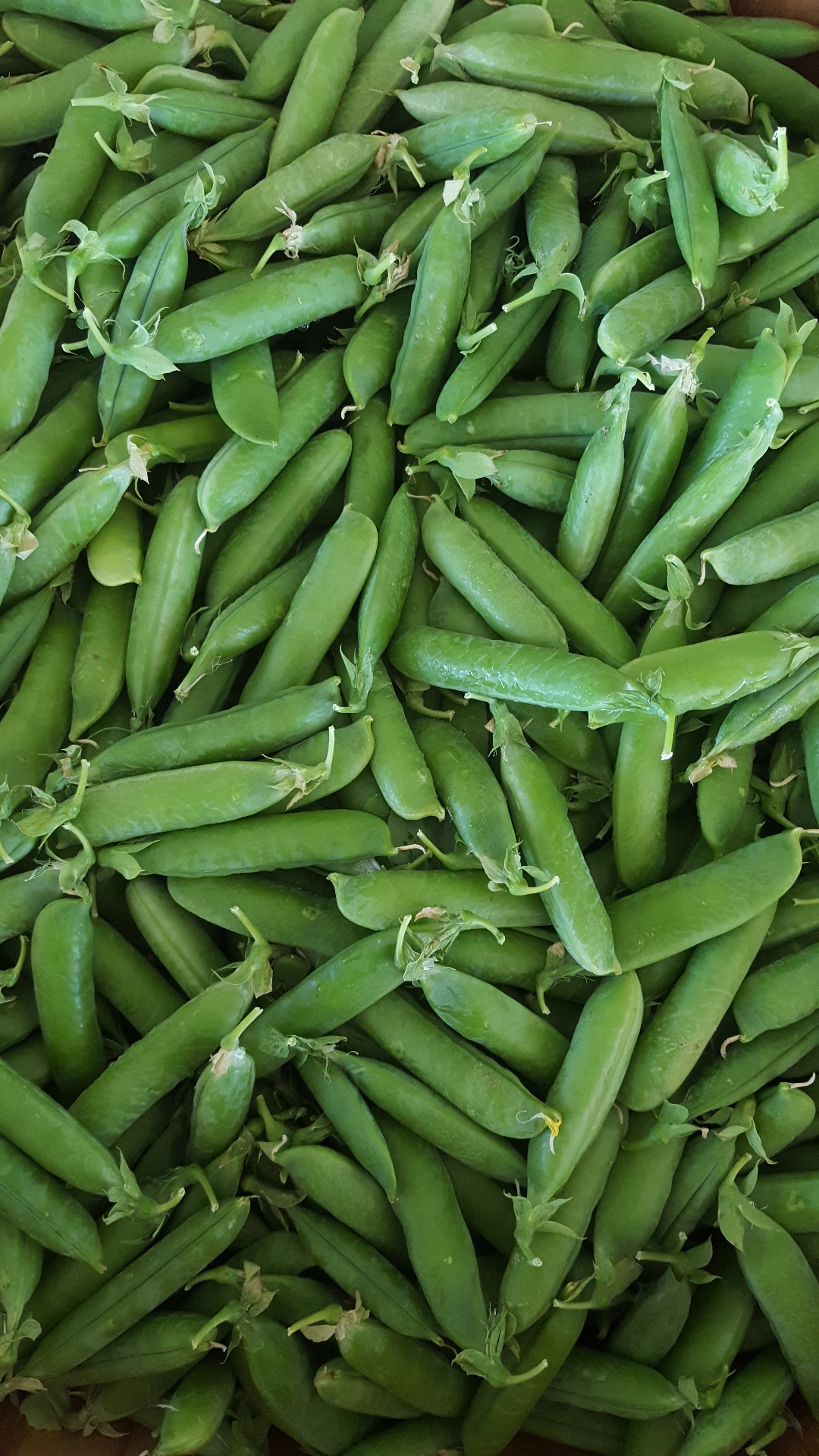 What's New At the Farm
The first of the peas are here! Be sure to stop in soon to take advantage of their short season. They'll be gone all too soon!
Older News
Strawberries are in! Stop by the stand to pick some up! The stand will be open from 9 until sold out. We have a limited quantity of berries to start out with so make sure that you call before you stop in at (716) 337-2965.
At Bowman Farms Inc., we are dedicated to providing our customers with friendly service. We value your business. We have made it our mission to provide reliable products and services in our customer-driven approach.

Our courteous, professional team is able to support a range of services to meet your requirements.

To learn more about Bowman Farms Inc., and the products and services we can offer, please call us at 716-337-2965.
Reach us at 716-337-2965 for information regarding seasons or large orders.

We gladly except credit and EBT at both our roadside stand and at the Hamburg Chamber of Commerce farmers markets.